After rounding off 2011 with a stellar performance at End of the Road's Christmas Shindig at Cargo in London, and appearing on many End Of Year Lists, Dan Mangan will be returning to the UK in April for an 8-date tour, kicking off in Brighton on April 27th. The full list of tour dates can be found below. Mangan will also be releasing new single 'Rows of Houses' taken from his critically-acclaimed album 'Oh Fortune' on March 19th.
You can watch the thought-provoking video for 'Rows of Houses' here: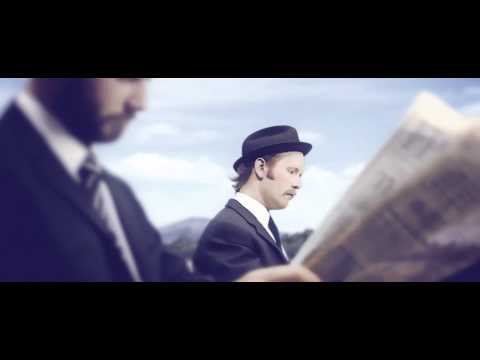 Inspired by the film 'Stand By Me', 'Rows of Houses' will be released on March 19th through City Slang. Stirring, deep and dabbling with themes of mortality, the track is one of the Polaris Music Prize-nominated Canadian's darker efforts and its accompanying video reflects these ideas, many of which appear throughout 'Oh Fortune'.
Having performed at numerous festivals from Glastonbury to End of the Road, played for Wills & Kate by request of the Canadian Government and joined the likes of The Walkmen, The Decemberists and Okkervil River on tour; Dan Mangan has proven himself to be a must-see performer with an incredible voice.
Dan Mangan will be playing the following UK dates:
APRIL
27th: BRIGHTON, The Hope
28th: MANCHESTER, Castle
29th: GLASGOW, Stereo
MAY
1st: NEWCASTLE, Cluny 2
2nd: BRISTOL, Louisiana
3rd: LONDON, Bush Hall
4th: OXFORD, Jericho Tavern
5th: LEEDS, Holy Trinity Church
Comments from Facebook
comments