When Ben Montague's debut single Can't Hold Me Down was playlisted on Radio 2 for an impressive five weeks, it sign-posted the gifted singer-songwriter as one of the UK 's brightest melodic rock talents, offering an alternative to the world of reality-show gimmickry and sensationalism.
The foundations for Montague's success have been thorough and painstaking, his self-fuelled hard work finally leading to his current impressive momentum. Hand-picked as tour support by acclaimed guitarist Joe Bonamassa, Montague found himself catapulted from playing small clubs to audiences of thousands. Racing supremo Eddie Jordan was impressed enough to invite him to perform in front of 18,000 people at Silverstone as part of his all-star band alongside rock legends Roger Daltrey and Nick Mason. Elsewhere, thousands of international travellers were treated to his residency at Heathrow's Terminal 5.
It has all added up to a rigorous road-testing for the material which now makes up his debut album, with a new 5-track sampler giving a taste of what is to come. The record is the result of months of perfectionist hard work, taking in contributions from a top-of-the-range production team including Simple Minds / Gary Barlow producer Peter-John Vetesse, guitar work from Genesis legend Mike Rutherford, the songwriting talents of Kylie / Westlife collaborator Cliff Masterson and Goldfrapp / Bon Jovi mixing wizard Dave Bascombe.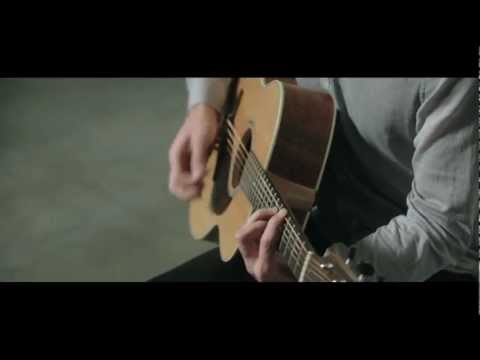 Comments from Facebook
comments