The legendary Brian Jonestown Massacre are back in the UK this summer for three special shows including Manchester HMV Ritz on July 8th.
With a brand new album, AUFHEBEN recorded in Berlin in Anton Newcombe's studio & the infamous East German Radio Station "Studio East" Featuring Matt Hollywood an original member of the band plays on this album. It also features Will Carruthers (Spacemen 3 , Spritualized), Constatine Karlis (Dimmer), & Thibault Pesenti (Rockcandys). Plus vocal performances by Eliza Karmasalo (in Finnish).
This album brings the traditional Brian Jonestown Massacre sound mixed with eastern influences & bringing it up to date with the benefit of all the additional weirdness that's been discovered in the past 40 years.
Presented by SJM Concerts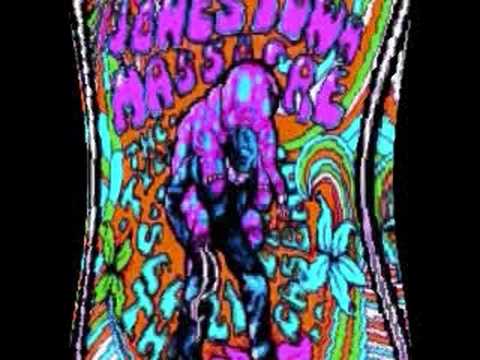 Comments from Facebook
comments