In August of 2009, singer/songwriter Dan Mangan released his sophomore album, "Nice, Nice, Very Nice". Titled in reference to a Kurt Vonnegut poem, his latest album was recorded in Toronto in the fall of 2008 under the creative eye of producer John Critchley (Elliott Brood, 13 Engines, Holy Fuck, Hidden Cameras). Dropping in to add their talents were such artists as Justin Rutledge, Veda Hille, Mark Berube and members of Elliott Brood, Said The Whale, Mother Mother, Major Maker and Small Sins.
At 25 years of age, Mangan has already toured Canada, the UK, USA and Australia numerous times. He's played coffee shops to six people and festival stages to a thousand. He has showcased at Canadian Music Week, South-By-South-West, North-By-North-East, The Great Escape (UK), MusExpo (LA), Big Sound (AUS), Western Canadian Music Awards, Transmission and COCA.
Whether alone or with his Vancouver-based band, Dan continues to work all the time: record deals in Canada (FUM) and Australia (ABC/Warner) were accompanied by invitations to showcase at festivals around the world. Britain's NME magazine featured him as one of Canada's most promising acts. Back home, he was featured on the CBC3 Podcast: The Future of Music "Artists we think will be great in 2008" and has since found regular rotation across the CBC. He has shared stages with Patrick Watson, The Acorn, Elliott Brood, Said The Whale, Hey Rosetta!, Mother Mother, Brett Dennen and has collaborated with spoken word artists such as Ivan Coyote and the internationally renowned Shane Koyczan.
http://www.danmanganmusic.com/website/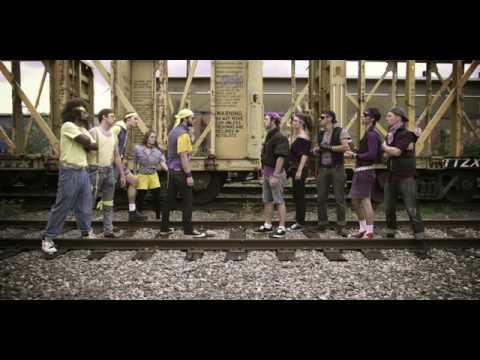 Comments from Facebook
comments