Cannibal Corpse, Triptykon, Enslaved and Job For A Cowboy will head up the first edition of Metal Hammer's Destroyers Of The Faith tour!
Metal Hammer is proud to announce that legendary death metal innovators Cannibal Corpse will headline the first-ever edition of Destroyers Of The Faith, and will be bringing with them some of the biggest names in extreme music!
Joining the New York titans of gore on this history-making trek will be none other than bowel-exploding doom metal kings Triptykon, spearheaded by seminal extreme metal icon Tom G Warrior of Celtic Frost and Hellhammer fame. And, as if that wasn't enough, both bands will also be joined by veteran Norwegian progressive black metallers Enslaved and rising Arizona death metal favourites, Job For A Cowboy!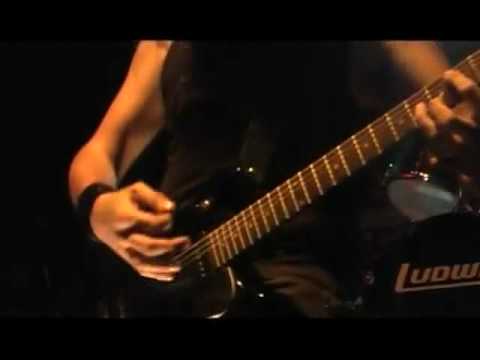 Comments from Facebook
comments