Lowdown & Dirty presents Dub FX + special guests.
We are very excited to have the amazing DUB FX bring his talents to the Sound Control loft for a very exclusive Lowdown LIVE event as one of only 2 UK shows this year. Joining DUB FX will be his lovely lady FLOWER FAIRY together with label mates CADE, SNAREOPHOBE and FALLEN FORTYFIVE making this Lowdown event a very different yet altogether, a very special Summer party!
Dub FX is a worldwide street performer and studio recording artist from St Kilda, Melbourne, Australia. After playing and singing in a band called Twitch, he set out solo when he moved to Europe. His trademark is creating rich live music using only his own performance aided by Live looping and effect pedals combined with his voice. He creates intricate hip hop, reggae and drum and bass rhythms.
Lowdown & Dirty LIVE Presents
DUB FX +
FLOWER FAIRY
CADE
SNAREOPHOBE
FALLEN FORTYFIVE
Steve Thorpe
Resistance
Ash Howell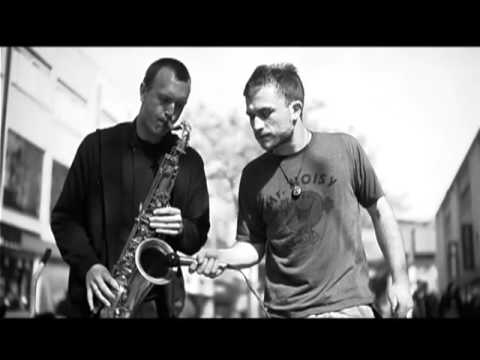 Comments from Facebook
comments