IF Manchester is to remain the hot bed of MUSIC in this country then its HANKyPARK (Rock Indie band) That will carry the baton.
The Highly Acclaimed HANKyPARK are making the music industry not just sit up but they are standing to ATTENTION. Music industry lawyer 'Paul Spraggon' who now represents the band and also represents Adele, Jesse Jay, Prodigy, Jamiroquai and many more was blown away by there performance.
Paul says that lead singer Shinny is a "Real Character" and he didn't expect that kind of voice to come out from such an original bad boy!
Shinny (one time boxer himself) and the other boys of the band from Salford's back streets took there name from the area that they were raised the infamous  Hanky park they literally took the sign down from the streets because they could not afford to have one made. There reputation is spreading like cocaine no one now's who's dealing in this drug of under ground music but the word on the streets is HANKyPARK and its an addiction so don't get caught with any track on your iphone or you could be addicted and sentenced for life. The lads have been recording at the iconic 'Rockfield' residential recording studios where the legendary Queen recorded Bohemian Rhapsody!!
Owner of Rockfield 'Kingsley' who has listened to the likes of Freddie Mercury, Coldplay, Oasis spent a lot of time with HANKyPARK and said that "James has a massive future!" his favourite track was 'every time' and thinks it will be an instant hit.
HANKyPARK are drawing attention from with in the industry  having toured with Peter Hook and recently covered the Joy Division classic 'Love Will Tear us Apart' featuring Peter Hook people in the now are calling them the next big thing the streets are listening.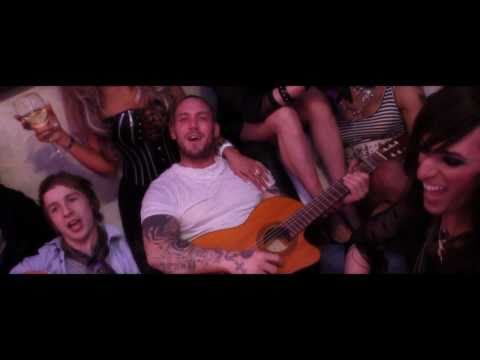 Comments from Facebook
comments