Thrill Jockey's High Places come to the UK from LA in support of thier latest record 'Original Colours'. With their latest single 'Senora' featuring a rather disturbing video the band have really taken a different direction both musically and visual from their previous works.
We are also incredibly pleased to announce the second Manchester show for Savages. Having only played a handful of shows in London and having no music available on line this band are really making waves in the scene.
Just announced to the line up is the wonderful Die Hexen. Creating a sound that fits somewhere in the middle of Zola Jesus and Planningtorock, this promises to be an incredibly visual experience for all!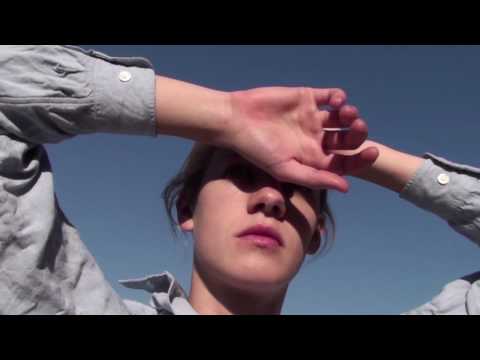 Comments from Facebook
comments