Presented by Blues Fest…
The legendary rock guitarist, piano player, singer and songwriter JOHN HIATT will be bringing his seminal, highly acclaimed new album Dirty Jeans and Mudslide Hymns with him.
That's not to say only the rock and roll generation can appreciate HIATT'S cleverness, idiomatic versatility, distinctive gruff and endearing voice, or slashing guitar skills. But when everyone from Bob Dylan, Bruce Springsteen, Rodney Crowell and Willie Nelsonto Buddy Guy, Flaco Jimenez and Ry Cooder have covered his tunes, it's quite clear that those who appreciate great song writing and savor a keen wit, narrative flair and refusal to pen a sloppy or sappy line, eagerly embrace JOHN HIATT'S tunes. And we're certain you will too.
Following the runaway success of BluesFest 2011, which saw more than 16000 music fans attend concerts by some of the biggest names in blues, jazz and soul, the festival returns to the UK this summer for a 10 day celebration of incredible music. In response to the widespread popularity of last year's event, the 2012 festival will increase in size and scale with BluesFest Manchester introduced to complement its southern counterpart.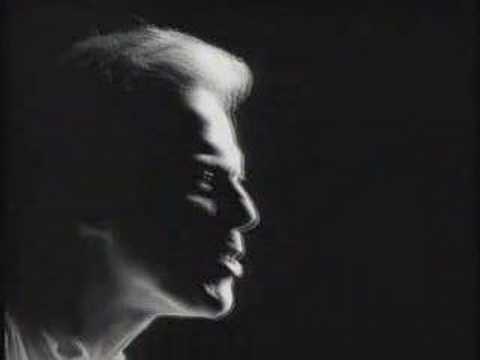 Comments from Facebook
comments