Presidents Of The United States Of America return to the UK for a series of special shows next year. Seattle's purveyors of power-pop will perform their self-titled debut album in it's entirety – as well as other hits from their 18 year career – starting in Bristol's O2 Academy on 8th March 2012, ending at London's HMV Forum in Kentish Town on the 16th.
"We're deeply ashamed to have let three years pass since our last UK dates.  Even though we've spent the time curing serious diseases and recycling all of our paper and glass, still it is clearly "our bad".  We are thrilled to come back and play some of our favorite places, including the Forum, which is a great room if the Five-um is booked."
Released in November 1995, "The Presidents Of The United States Of America" is the band's best selling album, hitting the UK charts at Number 14 and certified gold in the UK. Catchy songs with humourous, self-deprecating lyrics went down a storm in the post-grunge era, with singles such as "Lump", "Peaches" and "Kitty" earning high praise and securing the band Grammy Nominations and even an audience with former (actual) US President Bill Clinton, for whom the band performed at a Democratic Party fundraiser.
Now PUSA return to remind the UK why this album spawned one top ten and two top twenty singles in this country, at these exclusive shows that will also see them perform select tracks from their back catalogue.
http://www.presidentsrock.com/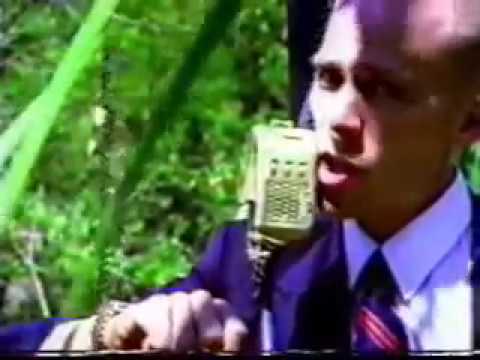 Comments from Facebook
comments