THE GREATEST BAND ON EARTH
(as told by Tenacious D)
the D: Jack Black n Kyle Gass make up the Greatest Band in History: Tenacious D. They started playing together in Kyle's studio apt on Cochran Ave in Los Angeles. No one could have ever dreamed of where their genius would take them but take them it did…Tenacious D played their first gig at Al's bar in downtown LA in 94; they were armed with only one song at the time. "Tribute" a tribute to the greatest song in the world that when once played… The small crowds brains collectively exploded!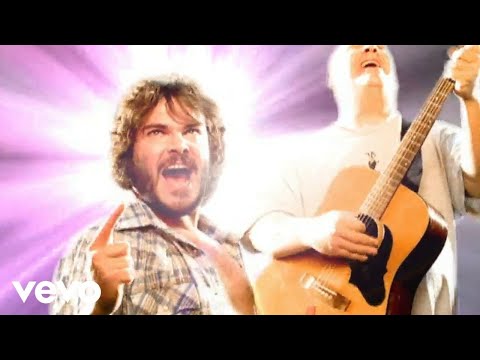 http://www.tenaciousd.com/home
Comments from Facebook
comments