Support comes from [ME] and THE CAPE RACE.
The Xcerts debut album, In The Cold Wind We Smile, was released on 30 March 2009 through Xtra Mile. It was produced by Dave Eringa.
In 2010 they completed a headline tour, supported The Get Up Kids and played many festivals notably playing the main stage at Rockness. They also embarked on a tour With Get Cape Wear Cape Fly, as well as a tour supporting Futures.
The Xcerts announced on their Facebook and Myspace that their new album would be named "Scatterbrain" and released in October. This album was recorded by Mike Sapone in his home studio in America, The Xcerts are the first Scottish Band to work with Sapone.
In 2012, they supported Brand New at their UK tour.
Here's what the press had to say:
"Charged with youthful hope and exuberance, every riff and anthemic chorus points to a bright future for these talented lads." – Kerrang! 4/5
"…this debut is inch-perfect, merging heartstring-tugging delicacy with buoyant distortion… If you're searching for pop with balls but no bullshit, look no further." – Rock Sound 8/10
"'In The Cold Wind We Smile' is a triumphant, life-affirming classic" – Big Cheese 5/5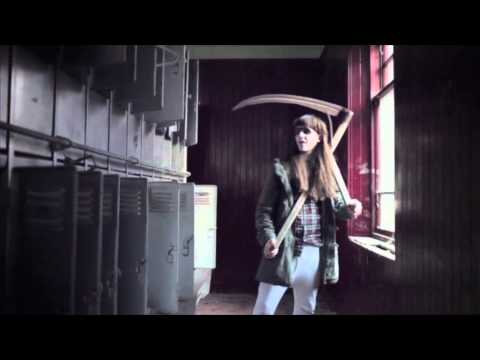 Comments from Facebook
comments