Momus is the artist name of Nick Currie, a Scotsman currently living in Japan. For over twenty years he's been releasing albums of weird and poignant songs in a dizzying array of styles on independent labels like 4AD, el and Creation. He is one of underground music's most controversial and influential provocateurs: from his early days with the Happy Family in the 1980s through his digital troubadour incarnations of the 2000s, Currie has lent his style to Pulp, Beck, the Divine Comedy, and others while remaining fiercely political and uncompromising in his artistic vision.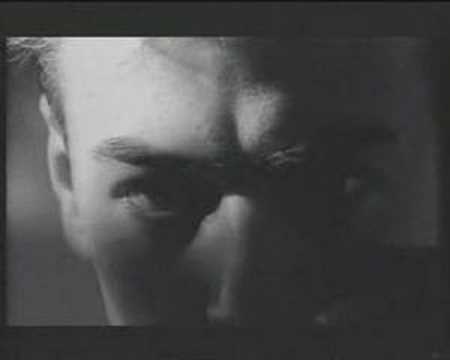 Momus also performs as 'the unreliable tour guide', giving absurdist tours of museums around the world. He's published three books, a novel told entirely through jokes and two books imagining parallel futures for Scotland and Japan. His live shows are vaudevillian and unmissable.
We're excited to have the Montgolfier Brothers supporting. The trio, who are one of our favourite Manchester bands, will make an extremely rare live appearance – only their second in two years. Since 1997, Roger Quigley (aka At Swim Two Birds), Mark Tranmer (Gnac) and Otto Smart (The Otto Show) have released their own recordings as well as three Montgolfier Brothers albums: Seventeen Stars, The World Is Flat, and All My Bad Thoughts. In 1999 Alan McGee signed them to his Poptones label and has since said of them, 'sometimes the best bands feel like a well-kept secret'. It's true.
Comments from Facebook
comments