THE FIRST UNDERACHIEVERS OF 2012. STARTING THE YEAR WITH A GIANT THUD…BROWN BROGUES & GREAT WAVES.
These two together with the clubnight after will priced in the same way it usually is. Just £3 before 10 or anytime with flyer / £4 / £5 after midnight and without.
There's even drink deals – £3 doubles and mixers / £2.50 pints of Tuborg. Cheap Jagerbombs.
BROWN BROGUES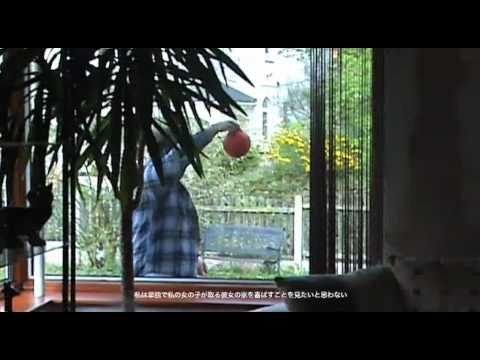 Back when we're at Saki, these two punks from Wigan tore the place a new one. Now over a year on, after shows across the US, SXSW, and tours with The Kills, they're back. One brings the snake hips and the howls. The other takes immense pleasure from hitting stuff really hard. 85% more fun on stage than your average band.
G R E A T W A V E S
G R E A T W A V E S are calling. And you'll know it by the end of 2012.
Comments from Facebook
comments